Welcome to
Akshaya College, Puttur
At the Outset, I would like to introduce the "Akshaya Educational and Charitable Trust" which is an organization dedicated to service is registered in the state of Karnataka in the field of education…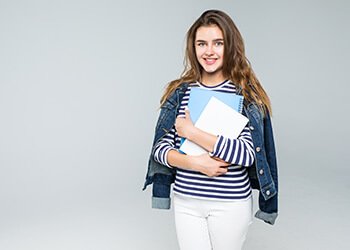 Admissions for the batch 2023-24 are open.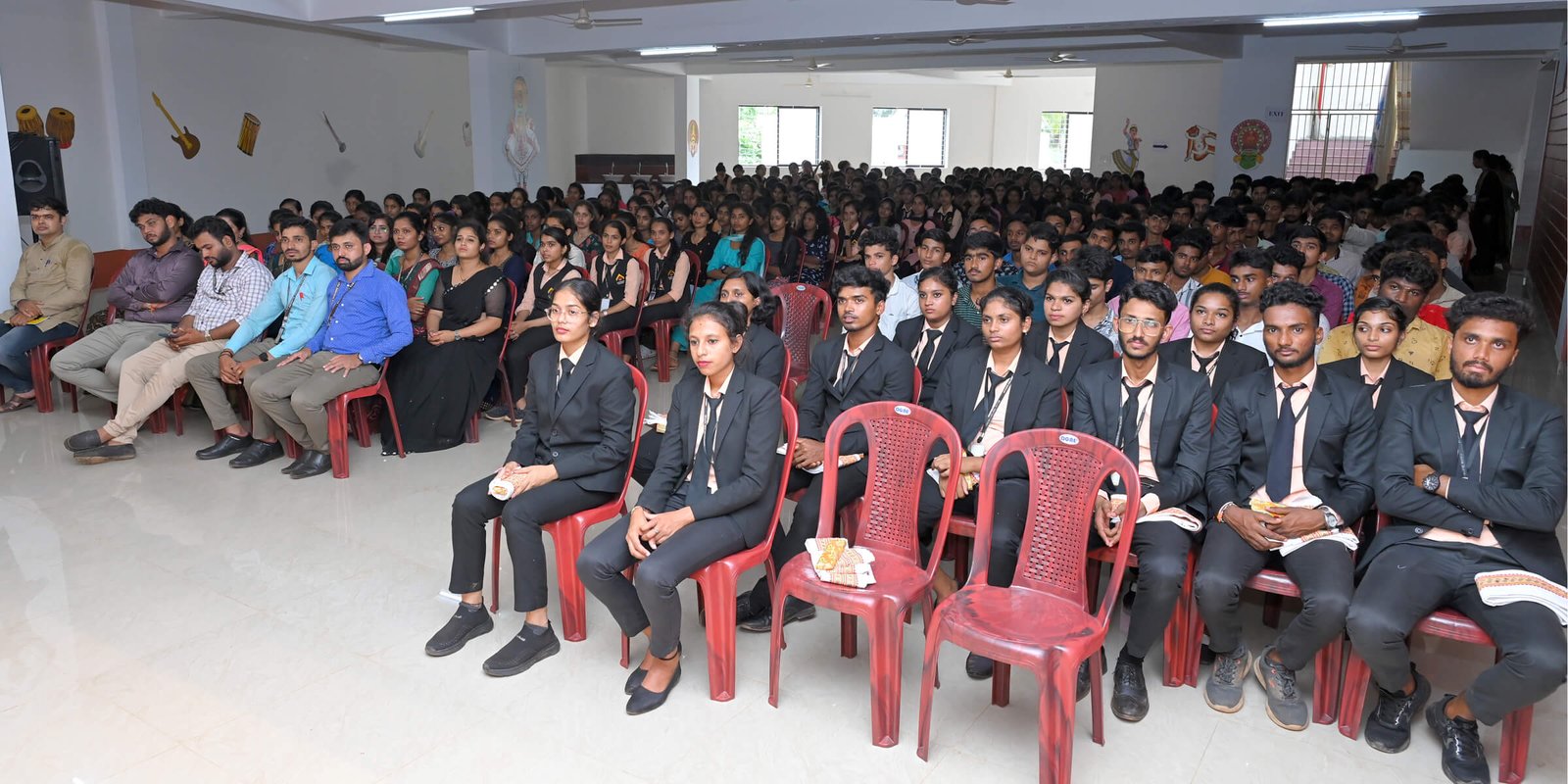 ಅಕ್ಷಯ ಕಾಲೇಜಿನ 2023-24ನೇ ಸಾಲಿನ ವಿದ್ಯಾರ್ಥಿ ಸಂಘ ಉದ್ಘಾಟನೆ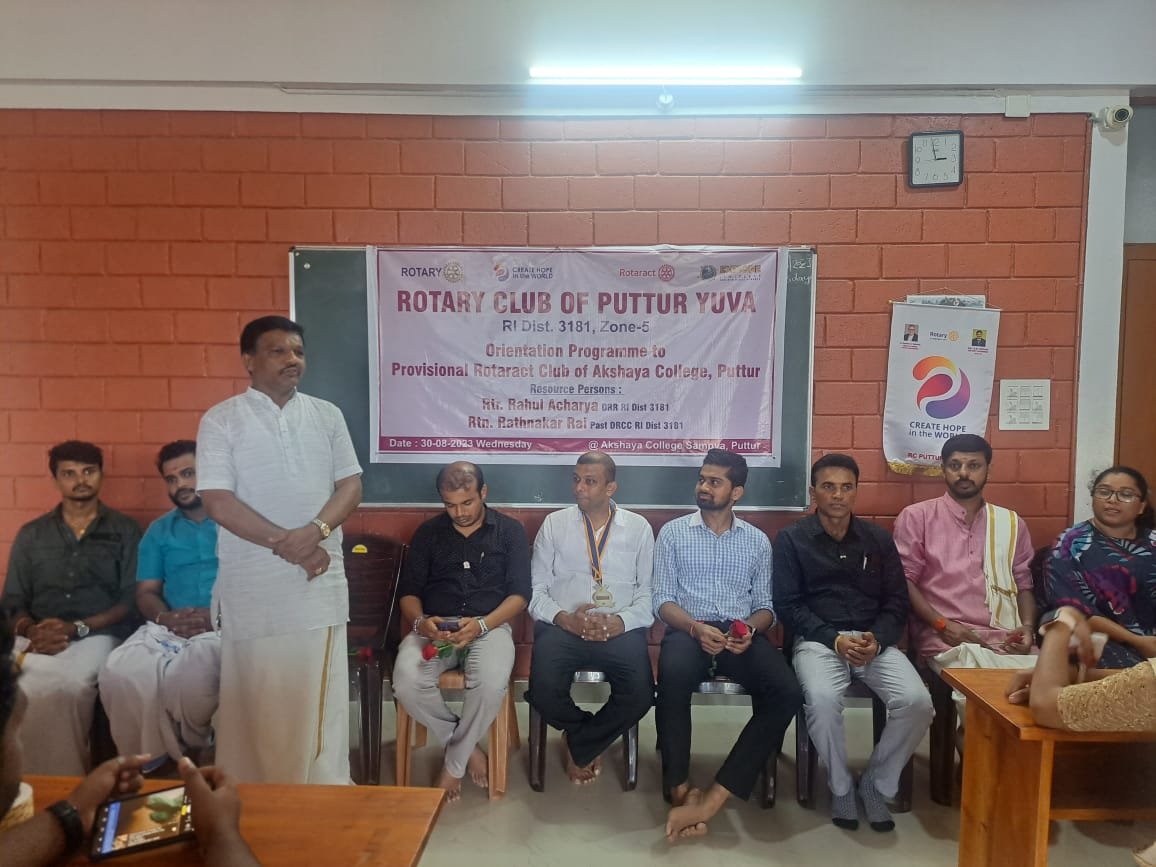 ಅಕ್ಷಯ ಕಾಲೇಜು ರೋಟರ‍್ಯಾಕ್ಟ್ ಕ್ಲಬ್ ಓರಿಯಂಟೇಷನ್ ಕಾರ್ಯಕ್ರಮ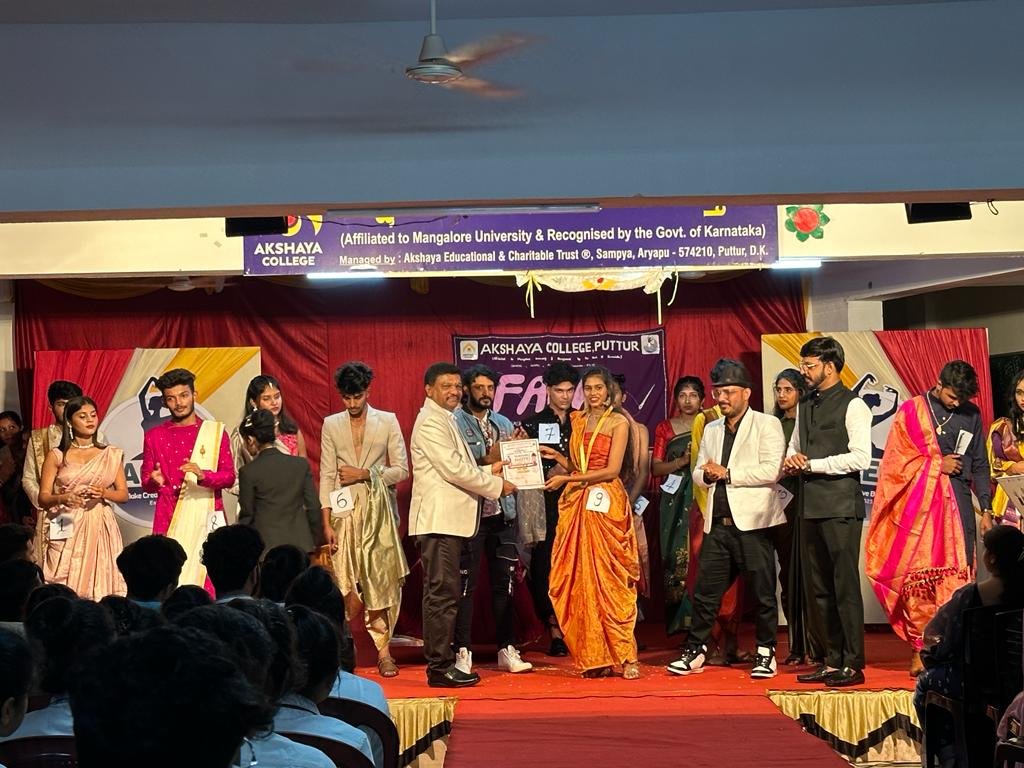 ಅಕ್ಷಯ ಕಾಲೇಜಿನಲ್ಲಿ ಫ್ಯಾಷನ್ ಡಿಸೈನ್ ಸಂಘ "FACERA"ದ ಉದ್ಘಾಟನೆ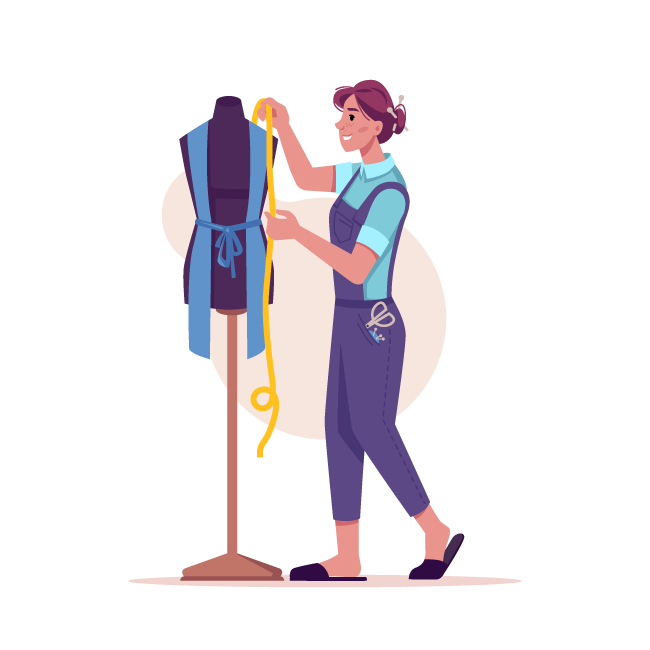 B.Sc. Fashion Design
(3 Years)
B.Sc. Interior Design
(3 years)
Be a part of the best learning experience from top class lecturers who will offer additional value to your future.

Our faculties provide the best in class knowledge with latest syllabus.
Students are given freedom in how, what, when and where they learn.
We believe in hands on experience is the best way of teaching so we provide the latest machineries available.
We provide standard hostel facilities for our students.